Do you have a base of male customers?
Invite them to sign up to our websites and earn 25% of their purchases!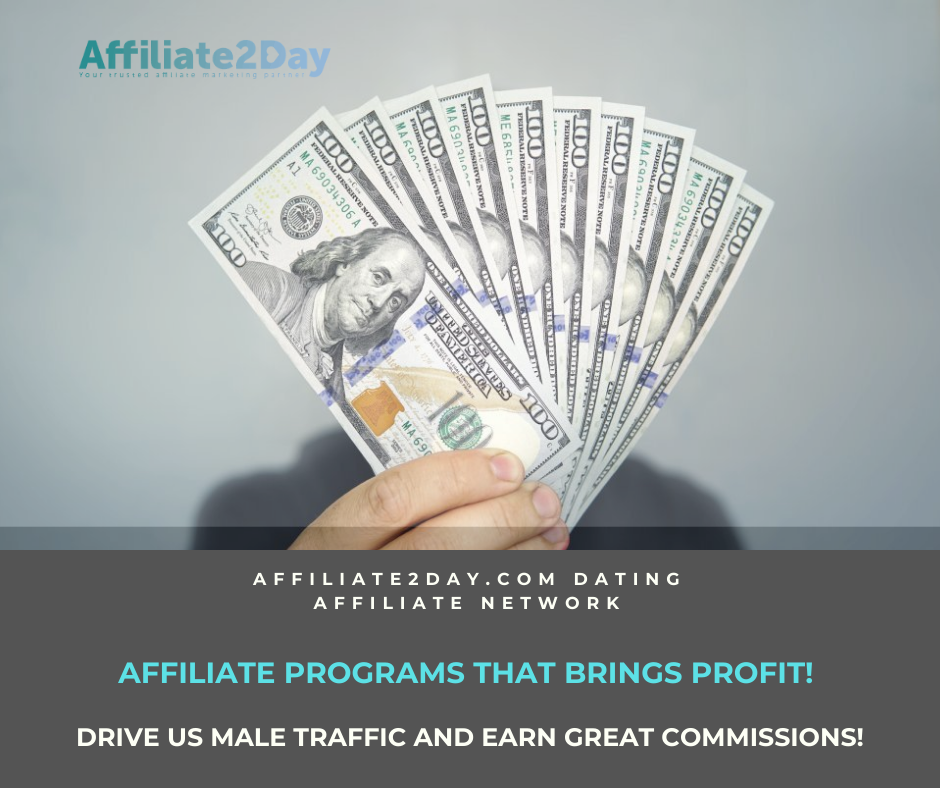 Do you have reliable male clients who would like to communicate with the ladies from your agency using our service? You can get good revenue for it!
Just invite your client by giving your special affiliate link to him, let him sign up and start using our services. When he starts making purchases, you'll get commissions for each transaction! Develop the communication of your ladies and customers and earn more!
How it works:
Register your affiliate account for the Pay per Sale program on affiliate2day.com and get $25 welcome bonus to your balance!

After the verification of your account, you'll get access to your unique affiliate link. You or ladies from your agency can provide it to men that aren't registered on our website yet.

When a customer that signed up through your affiliate link makes a purchase on our site, you get 25% of the transaction amount as a commission.